Spirulina & Micro-Algae
A fantastic Health, Humanitary and Industrial challenge
At the origin of life on Earth, some 3,5 billion years ago
This extraordinaru little blue-algae has been consumed since the dawn of time by culturaly varied populations who recognized, empiricaly, its huge nutritive and even « therapeutic » properties.
The most known source of nutrients,
the most productive rise in proteins,
the most complete composition,
the most ecological aquafarming, absorbing more CO2 and releasing more O2,
Spirulina must  be considered as :
 the best solution against malnutrition
an exceptionally food supplement
the reference into Anti-Ageing approach
a very widespread medicinal uses
the first rate sport nutrient, appraised by many high level athletes
even Racehorses …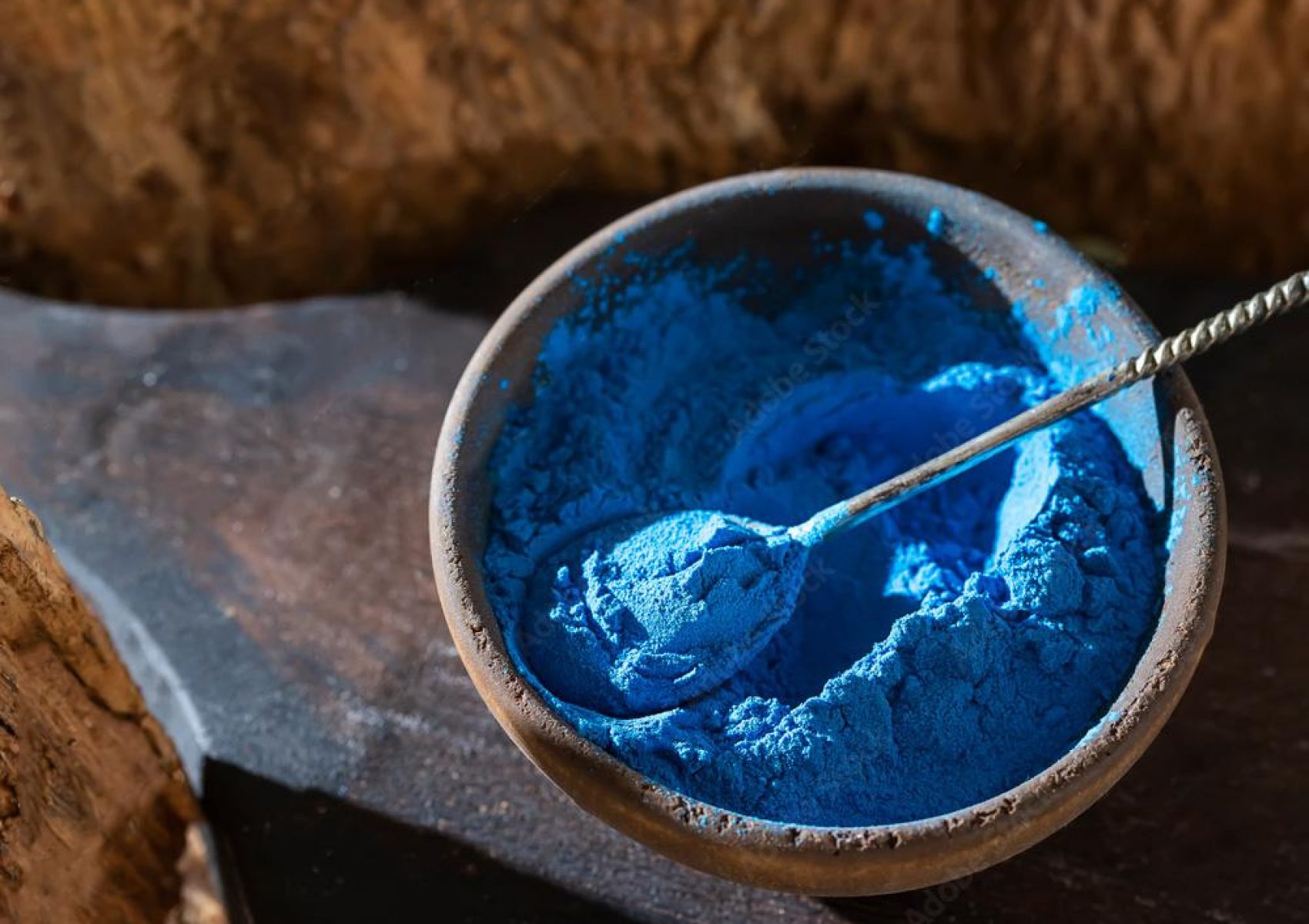 An exceptionally rich composition
Spirulina is the most complete nutrient that can be found in nature :
Protein ( > 60 % ) with all the Amino-Acids
Mineral salts and oligo-elements (Ca,Mg,Ir,Zn,Se,Ph …)
Anti-oxydants and anti-radicals
many vitamins, A,D,E,B1,B2,B3,B5,B6,B9,B12 …
Enzymes, as exceptional SuperOxide Dismutase (SOD)
Many Pigments as Chlorophyll, Beta-caroten, and especially :
Phycocyanin, a blue pigment very specific to spirulina
–powerful anti-oxydant and anti-radicals,
–natural anti-inflamatory ( anti Cox 2)
–the strongest immunitary stimulating
–hightly stimulating of Natural Killer Cells (NKC)
The best food against malnutrition
Spirulina appears today to be one of the most pertinent and best adapted solutions to fight against child malnutrition in emerging countries, and helping organisms fight intercurrent illnesses ( AIDS /Marasmus /Kwashiorkor /Malaria)
Foundations, as Hippocampe Humanitaire Foundation or IIMSAM (Intergovernmental Institution for use Microalgae Spirulina Against Malnutrition) are developing programs to set up spirulina product units in many countries of Sub-sahelian Africa.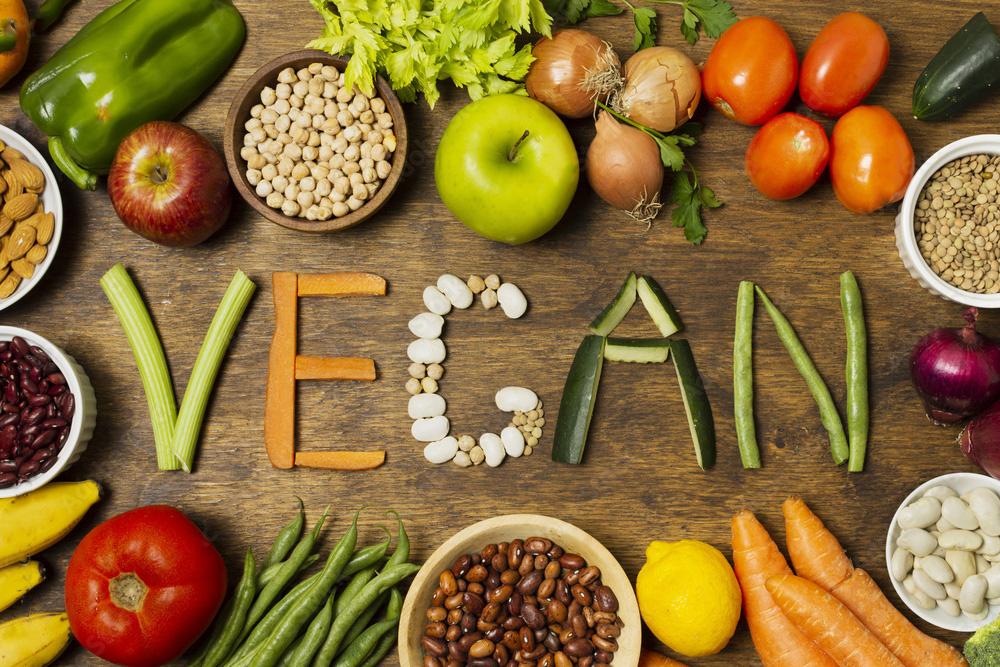 Official Press Release
IIMSAM appoints distinguished French Scientist   
Dr. Jean-Louis Vidalo  
International Expert on Spirulina
Dr VIDALO,
A specialist on micro-algae research & production
Fifteen years of experience
International recognition
Intellectual property rights
Health
Widespread physiological and medicinal uses
The synergistic reaction of many active components contained in Spirulina, especially micro-nutrients, anti-oxidants, vitamins, enzymes, and specific pigments results in both preventative and therapeutic effects, in disorders and diseases as diverse as :
WE ARE ONLY NOW BEGINNING TO LEARN OF THE COUNTLESS BENEFITS THAT THE SPIRAL BLUE MICRO-ALGA CAN BRING US :
An exceptional Anti-Ageing complex
We can give credit to scientists for notable advances in slowing the ageing effects : Cerebral, Articular, Ophthalmic, Cutaneous …
They insist on the fact that it's essential to supply the body with pertinent micro-nutrients : Vit A, B2, B5, B8, B12, Se, Mg, Na, Zn, P, Phycocyanin … BUT…
ALL are present, and in a perfectly easily-absorbed form, in SPIRULINA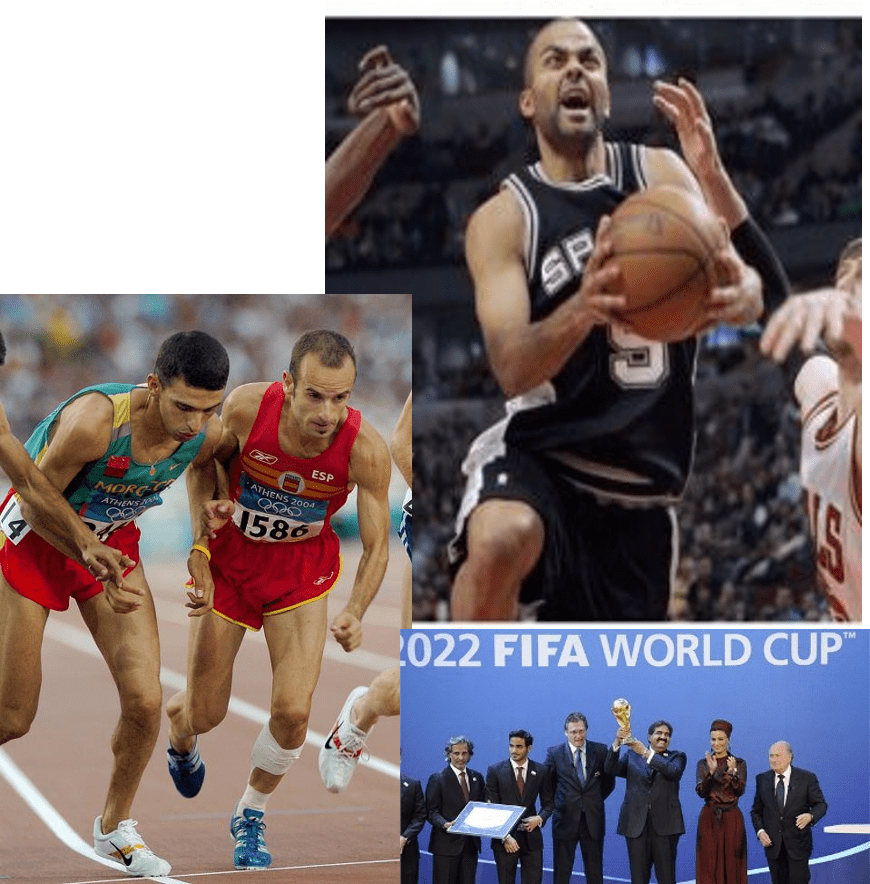 SPORT
The first rate sport's nutrient
The virtues of SPIRULINA in matters of sport physiology have been known for a very long time.
Today Spirulina is taken by many high level athletes (such as Isham El Guerouj or Tony PARKER shown here) particularly in endurance sports, with spectacular physiological actions on :
Muscular growth (via BCCAS),
Healing injuries,
Physical recovery,
Above all, the endogenous recycling of Lactic Acid during physical activity.
The uses of Spirulina are well known in the veterinary world, the only growth factor that is both effective and perfectly natural.
Especially for racehorses :
These four-legged athletes behave in a way physiologically similar to two legged athletes.
Spirulina is given to numerous racehorse teams, with physiological actions on Muscular growth, Healing from injuries, Physical recovery, and above all the endogenous recycling of Lactic Acid during physical activity.